Dear Life by Rachel Clarke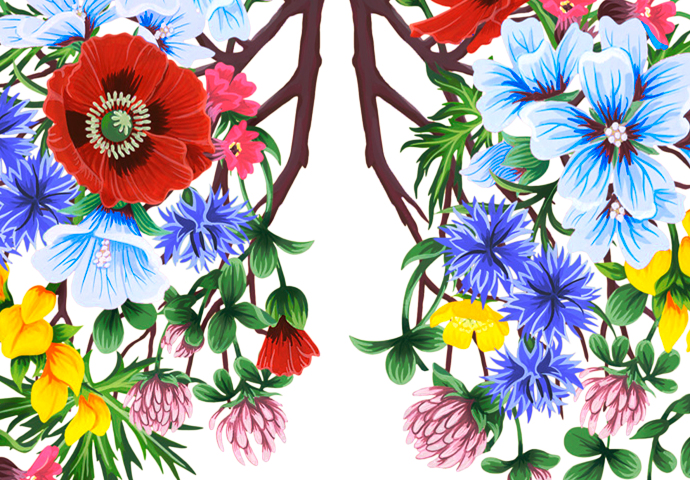 Rachel Clarke
Illustration: Charlotte Day
Design/Art Direction: Ellen Rockell

Imprint: Little, Brown
Published: PB – 03/09/2020
ISBN: 9780349143934
RRP: £9.99
As a specialist in palliative medicine, Dr Rachel Clarke chooses to inhabit a place many people would find too tragic to contemplate. Every day she tries to bring care and comfort to those reaching the end of their lives and to help make dying more bearable.
Rachel's training was put to the test in 2017 when her beloved GP father was diagnosed with terminal cancer. She learned that nothing – even the best palliative care – can sugar-coat the pain of losing someone you love. And yet, she argues, in a hospice there is more of what matters in life – more love, more strength, more kindness, more joy, more tenderness, more grace, more compassion – than you could ever imagine. For if there is a difference between people who know they are dying and the rest of us, it is simply this: that the terminally ill know their time is running out, while we live as though we have all the time in the world.
Dear Life is a book about the vital importance of human connection, by the doctor we would all want by our sides at a time of crisis. It is a love letter – to a father, to a profession, to life itself.
Brief:
Memoir of a Palliative Care Doctor, emotional and moving.
Tender, funny, brave, heartfelt and radiant with love and life, the cover needs to look upmarket, optimistic and like a beautiful object.
A starting point was to look at nature-based imagery and avoid anything too medical.
Aimed at Waterstones, so needs to stand out well online as well as in physical, for fans of books such as When Breath Becomes Air or The Language of Kindness.




Process:
We wanted the cover to convey that this book is an optimistic look at the end of life, so it needed to look uplifting and beautiful. As it is so personal and moving, we wanted to avoid any kind of specific medical imagery. After exploring a few different routes based around nature we focused on the idea of combining the lungs and the blooming flowers to really suggest the idea of life, and to look uplifting and vibrant. I came across Charlotte Day's beautiful illustrations which fitted perfectly with the style that we wanted, and so commissioned her to create the image.



This slideshow requires JavaScript.