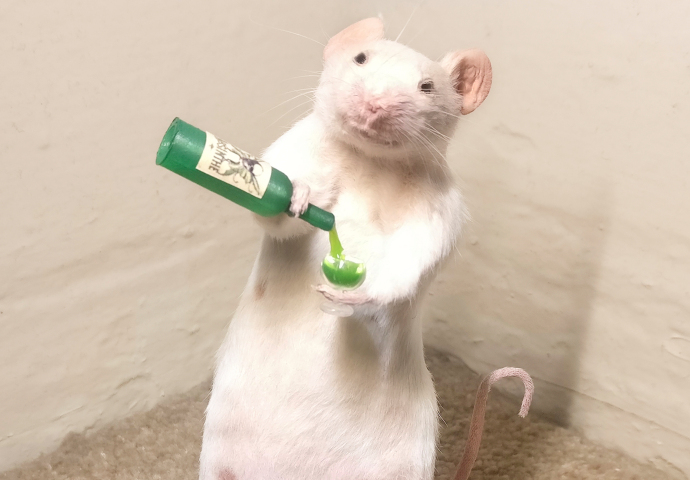 Kristen Arnett
Design: Sophie Harris
Taxidermy: Amanda's Autopsies

Imprint: Corsair
Published: PB – 14/01/21
ISBN: 9781472155450
RRP: £8.99
In the wake of her father's death, Jessa-Lynn Morton has stepped up to manage his failing taxidermy business. Meanwhile the rest of the Morton family messily falls apart. Her mother starts sneaking into the shop to make alarming art with stuffed animals, while her brother, Milo, withdraws. Meanwhile his wife Brynn – the only person Jessa has ever been in love with – leaves home without a word. A string of unexpected incidents opens up the chance to mend: but can the Mortons piece themselves together again?
Kristen Arnett's breakout debut is a darkly funny family portrait; a peculiar, bighearted look at love and loss and the ways we live through them together.
Brief:
Needs to convey taxidermy, dysfunctional family, Florida, and love, life and death. This book is a heartfelt and darkly funny. For fans of quirky American fiction such as Fleischman is In Trouble and Maria Semple.
A starting point is looking at some form of taxidermy, that's fun and a little creepy (but not horror) which will stand out.




Process:
I loved the idea of using taxidermy. I started by doing an extensive search of existing taxidermy images online, and found a photo of a taxidermy goat reading a book in an armchair, completely unbothered. The wit and humour in it I knew was the perfect tone for this book. I wanted to find an image that would fit the book's themes, and I knew that commissioning someone could be the best route. I found Amanda's Autopsies on Etsy, and found her pieces charming and very funny. Importantly for me, she also mentions that the pieces are ethically sourced, and would have previously been either snake food or roadkill. I found Amanda's mice with a drink in its hand a perfect fit, as Jenna the protagonist often self-soothes with alcohol to tolerate her family. I also just loved it's facial expression. To me it says: 'you see what I have to put up with?'